Epic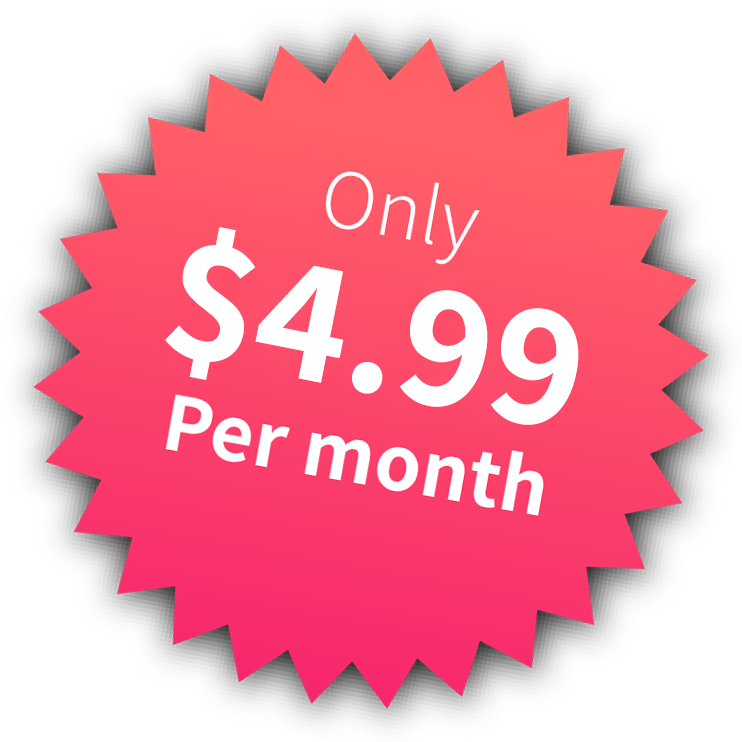 Yak Yak Games is your one-stop-shop for the latest and greatest voice games available on Amazon Echo, Echo Show, and Fire TV.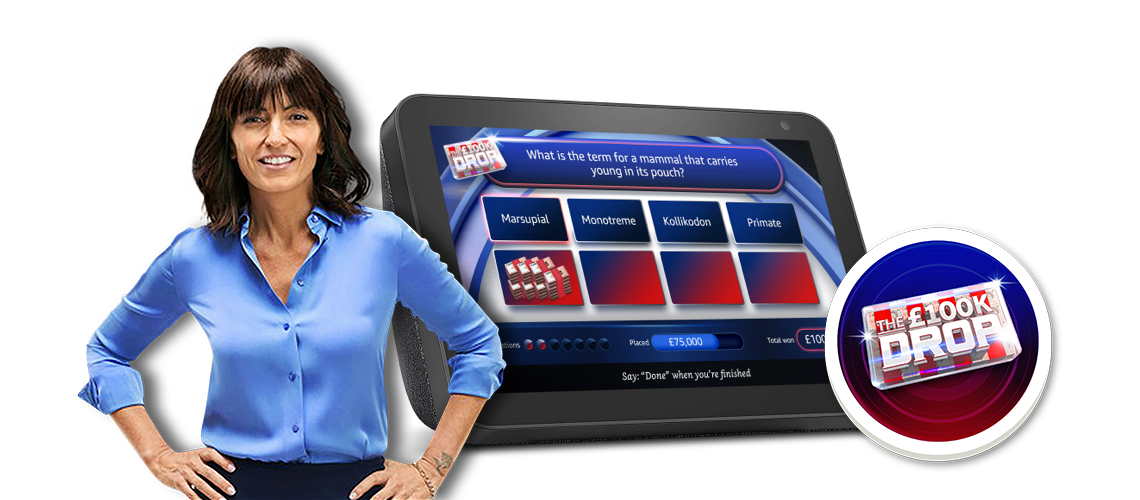 Love
You'll find Trivia games, Music games, TV game shows and so much more! Play them all on your Amazon Alexa or Google Assistant.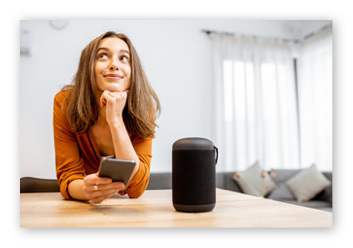 Daily quizzes
Test your brain power with our quick fire games - ranging from sports to general knowledge. Or why not try our crossword puzzles?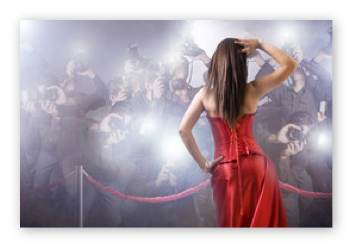 Music & celebrities
How well do you know your music and celebrities? Our listen and answer games are definitely not as easy as you think!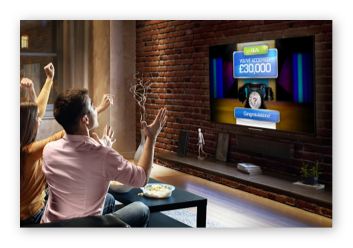 The big screen
If you have an amazon Fire TV or a Show device, you can experience full graphics and play along with the family.
More games
At Vocala, we create awesome voice games that you'll love. Come and check us out to discover more…